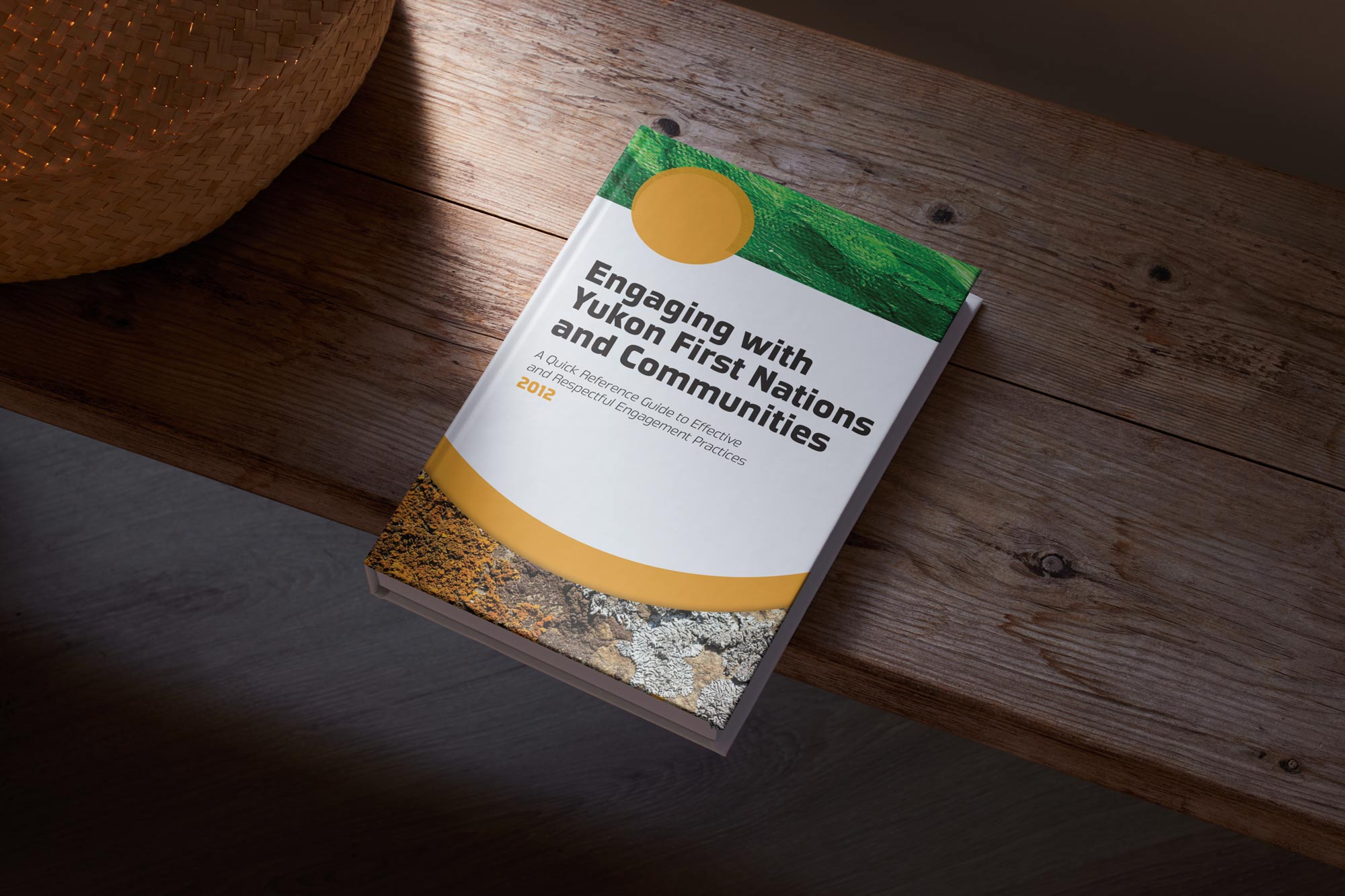 First Nations Engagement Guidebook
This collaborative Yukon-specific guide was developed by Tr'ondek Hwech'in, the First Nation of Na-Cho Nyak Dun and the Yukon Chamber of Mines to help mining, exploration and development companies doing business in the territory establish sound and respectful working relationships with Yukon First Nations and communities when undertaking mineral exploration or development projects or activities.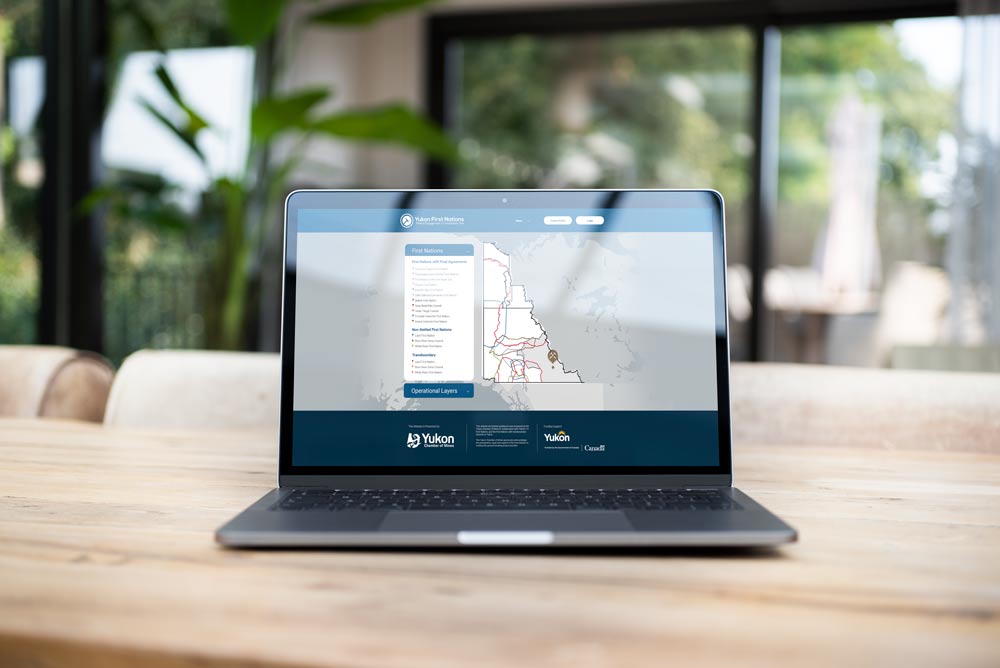 First Nations Mineral Engagement
This website was produced by the Yukon Chamber of Mines in collaboration with Yukon's 14 First Nations, and the First Nations with transboundary interests in Yukon.
The Yukon Chamber of Mines graciously acknowledges the participation, input and support of the First Nations in making this ground-breaking project possible.