Photography by: Cathie Archbould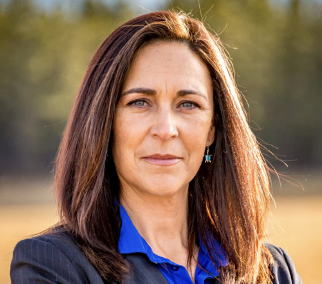 Loralee Johnstone | President Elect
Affiliation: Hecla Canada, Director of Indigenous Affairs & Canadian Community Relations
Residency: Yukon
The current President of the Yukon Chamber of Mines (YCM) Loralee Johnstone was first elected to the Chamber of Mines board as a director in 2019. Loralee has over 25 years of experience in Community and Government Relations, Environmental Management, Permitting, and Policies and Procedures. Loralee has held several senior leadership roles and is currently Hecla Canada, Director of Indigenous Affairs & Canadian Community Relations she also holds a seat on the board of Rockhaven Resources. Loralee has also been Vice President, Environment Social Governance at Minto Metals, VP, Corporate Social Responsibility at Whitehorse Gold Corp, and Director, Permitting & Community Relations at Coeur Mining. Loralee has considerable knowledge in the mining industry in British Columbia and the Yukon and has also held key local roles including Manager for Yukon Environmental and Socio-Economic Assessment Board (YESAB and Chair of the Yukon Water Board.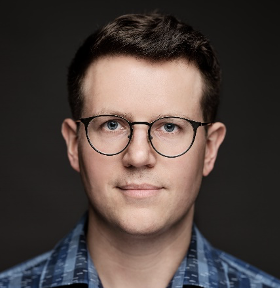 Andrew Carne | 1st Vice-President
Affiliation: Cascadia Minerals Ltd.
Residency: British Columbia

Andrew is the Vice-President, Corporate Development with Cascadia Minerals Ltd.  He previously worked for ATAC Resources Ltd., and was with Archer, Cathro & Associates (1981) Limited for over a decade, where he worked on a variety of Yukon exploration projects both in the office and in the field. Andrew has significant exposure to all stages of mineral exploration and has been highly involved in permitting and regulatory processes in Yukon. He has been a director of the Chamber of Mines since 2018, currently sits as one of the Chamber's Vice Presidents, and is chair of the YCM-YCC Joint Transportation and Infrastructure Committee.
 Andrew has a Bachelor of Applied Science in Materials Engineering and a Master of Civil Engineering specializing in Project Management, both from the University of British Columbia. He is a registered Professional Engineer in the province of British Columbia.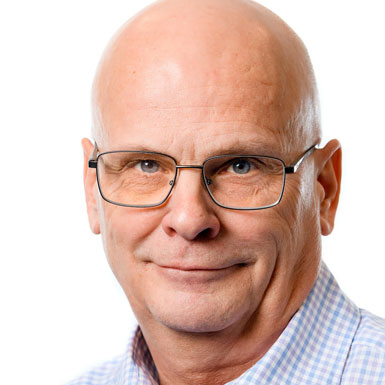 Allan Nixon | 2nd Vice-President
Affiliation: BMC Minerals Ltd.
Residency: Yukon
Vice President External Affairs BMC Minerals LTD. Helping develop the Kudz Ze Kayah mine.
Mr. Nixon is a lifelong northerner who grew up in the NWT and has been a Yukon resident for 30+ years.
Prior to joining BMC in 2019, Mr. Nixon led The Borealis Group, a strategic advisory consulting firm, in the Yukon with clients in First Nation Development Corporations, governments, and the private sector. He also had a long career with Yukon Government, with the last 8 years spent as Assistant Deputy Minister -Transportation Division, Department of Highways and Public Works. Responsible for management and delivery of public road, bridge, airport infrastructure as well as regulatory aspects of transportation within Yukon. Mr. Nixon has extensive experience in First Nation and community relations in Yukon including direct experience as a Yukon Government Land Claim Negotiator. He holds an MBA from Queens University.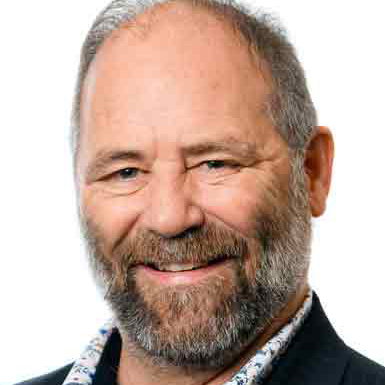 Mike Burke | Director
Affiliation: Sitka Gold Corp. Director and VP of Corporate Development
Residency: Yukon
Mr. Burke is a Yukon based Consulting Geologist and is a Director and Vice President Corporate Development for Sitka Gold Corp.  Mike has an extensive history in Yukon working in the mining, mineral exploration, environmental consulting and government in various roles as a geologist. Mike worked for Ensero Solutions from 2018 to 2020 and was the Chief Geologist for Golden Predator Mining Corp from 2011 to 2017. Prior to joining Golden Predator Mike was previously employed by the Government of Yukon beginning in 1990, most recently as the Head of Mineral Services for the Yukon Geological Survey.
Mr. Burke was responsible for liaising with prospectors, mining and exploration companies, visiting active exploration sites, authoring the annual Yukon Mining, Development and Exploration Overview and presenting information on Yukon to investment bankers, financial institutions and mining analysts in meetings and conferences around the world. 
Mr. Burke has worked since 1983 in the mineral exploration and mining industry in British Columbia and Yukon. He was fortunate to be part of the exploration team which discovered the Sa Dena Hes lead-zinc mine and the Ketza River Gold Mine in Yukon. Mike worked at the Ketza River Gold Mine from exploration through mine development, production and closure as the Mine Geologist before joining the Yukon Geological Survey in 1990. 
Mr. Burke holds a BSc in Geology from the University of British Columbia, is a Professional Geologist with the Association of Professional Engineers and Geoscientists of British Columbia and a member of the Society of Economic Geologists. Mike has also been a member of the Yukon College Board of Governors,  a member of the Yukon Mine Advisory Board, a member of the Advisory Committee for the Centre for Northern Innovation in Mining at Yukon College, and a member of the Technical Advisory Committee for the Yukon Geological Survey.
Mike is the proud father of the 2023 Yukon Prospector of the Year, Ryan Burke.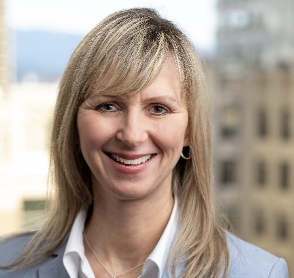 Pamela O'Hara | Director
Affiliation: Fireweed Metals
Residency: British Columbia
Pamela O'Hara is a project leader with extensive and proven experience in assessing and obtaining approvals for large transportation and mining projects. She is Registered Professional Biologist (BC) and has a B.Sc. in Biology and Oceanography from the University of British Columbia and a M.Sc. in Environment and Management from Royal Roads University.
 Pamela is guided by her core belief that a sustainable future will be realized through authentic, mutually-respectful connections among people who work towards shared goals. A strong communicator and facilitator, her people-focused approach has led to the development of long-lasting relationships with clients, community leaders and members, regulators, and colleagues.  She has led or supported environmental aspects to advance projects across Canada and internationally for Fireweed Metals, Canadian Pacific Railway, Vancouver Fraser Port Authority, Goldcorp, Yukon Zinc, BHP, Newmont, amongst others.
 Currently as VP Sustainability for Fireweed Metals, she is focused on sustainably advancing critical metals projects through effective governance and environmental stewardship, including implementing socially beneficial plans that align with Indigenous group interests. Pamela is a Director of the Yukon Chamber of Mines, and a member of its Land Access and Regulatory Affairs Committee.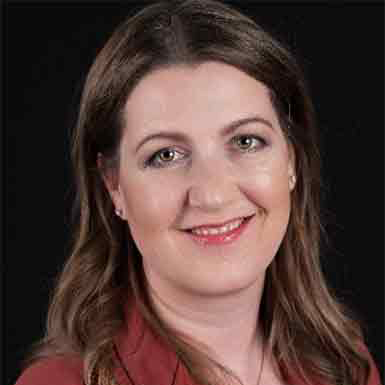 Shena Shaw | Director
VP, Environmental & Community Affairs, Western Copper and Gold
Residency: Yukon
Ms. Shaw has been managing projects and contributing to environmental assessments across the North for nearly 20 years. Mrs. Shaw grew up in Whitehorse and is raising a family here after graduating from the University of Victoria with a Bachelor of Arts in Anthropology focusing on First Nations Studies and Geography.

Ms. Shaw has worked with the Yukon Chamber of Commerce with a role in supporting community-based entrepreneurship programs and services. A relocation to Yellowknife, NWT introduced her to the mining industry for the first time when she joined DeBeers Canada's Snap Lake Project. Following that she embarked on a lengthy career in environmental consulting in Yellowknife and Whitehorse, focusing on responsible development of resource extraction through the environmental assessment and Indigenous engagement processes of large-scale projects in the Yukon, NWT, Alaska and across Canada. Ms. Shaw participated in the consultation and socio-economic impact assessment work for the Kaminak Coffee Gold Project, Victoria Gold's Eagle Gold Project and the Casino Project, all based in the Yukon. She is deeply familiar with the Yukon Environmental and Socio-economic Assessment Act process and was involved in the Mackenzie Gas Project Joint Review Panel process in the NWT. Prior volunteer positions include Chair of the Volunteer Committee for the 2008 Arctic Winter Games in Yellowknife, former Board Member for Every Student Every Day and former Board member for the Yukon Women in Mining.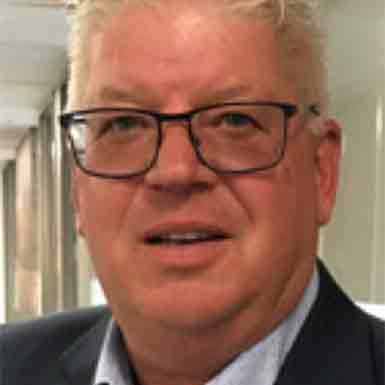 Dave Rouleau | Director
Vice President, Mine Optimization and Strategic Planning
Residency: Yukon
Dave has more than 30 years of operational and management experience in the mining industry. Previously, he was Vice President of Operations with Barkerville Gold Mines; his experience includes five (5) years with Taseko as Vice President of Operations primarily responsible for the Gibraltar Mine. Prior to this he was a key member of the Canadian Natural Resources Senior Management team developing the Horizon Oil Sands Project in Fort McMurray. Dave's background also includes 17 years with Teck Cominco in various operational and engineering roles at a number of their mine sites. Dave holds a BSc in Mine Engineering from the South Dakota School of Mines and a Mine Technology Diploma from the Haileybury School of Mines.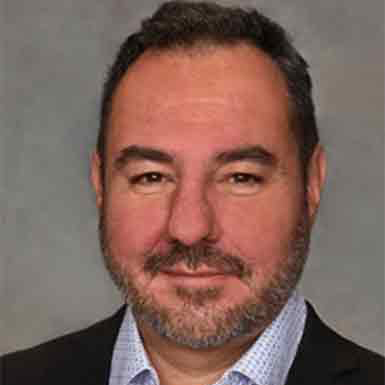 Sebastien Tolgyesi | Director
Affiliation: Hecla
Residency: Yukon
Mr. Tolgyesi has over 25 years' experience in the mining industry, 15 of them North of 60°.  After obtaining his B. Sc. in Geology from the University of Montreal and is B.Eng. in Mining Engineering from Laval University, he worked for Glencore, Agnico Eagle, Capstone, Coeur Mining in increasingly senior roles in Geology, Engineering, Construction, Maintenance, Mill and Mine Operation in both Underground and Open Pit environments.  More recently he was involved as Operation Manager of Silvertip Mine, General Manager of Minto Mine and he currently is the Assistant General Manager at Hecla Keno Hill division.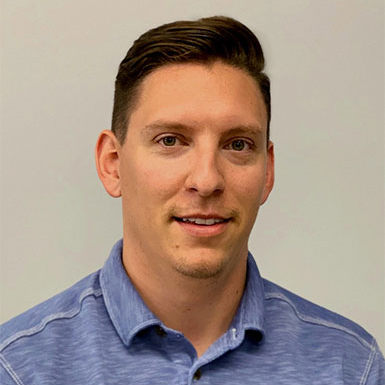 Stuart Murray | Director
Affiliation: Smalls Expediting
Residency: Yukon
Stuart Murray was born in Whitehorse, Yukon where he currently raises his two young sons. Stuart is the President and co-owner of Small's Expediting Ltd. He has over 20 years of experience in the Yukon mining industry, primarily focused in the service and supply sector.  Stuart began his career in 2002 at Aurora Geosciences as a seasonal assistant, with increasing responsibilities and field experience. He was promoted to the role of Warehouse and Logistics Manager and was involved in exploration, geological, geophysical and camp building projects in the Yukon and NWT.
Since joining Small's Expediting in 2016, Stuart has been participating in logistical, transportation and procurement support for the Yukon's major mines and exploration projects. He is actively supporting Yukon communities and First Nation development corporations as an advocate for community involvement in mining projects.
Stuart brings an entrepreneurial wealth of knowledge representing the service and supply businesses throughout our Yukon.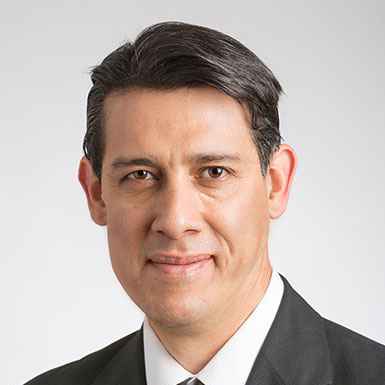 Christian Roldan | Director
Affiliation: Newmont
Residency: Yukon
Christian Roldan is a Chemical Engineer graduated in the National Polytechnic School in Quito-Ecuador with a Master's Degree in Metallurgical Engineering from the University of Utah (USA). Christian has been the Mine General Manager for the San Martin Mine in Honduras, Cerro Blanco Project in Guatemala and the Marlin Mine in Guatemala. These sites involved Open Pit and Underground Mining, Heap Leach and Mill operations. Christian joined the Coffee Project Team in 2018 as Study Manager in charge of the Engineering Development of the Project for Newmont.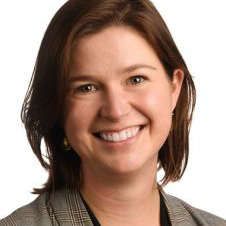 Brooke Rudolph
Kluane Placer Miners' Association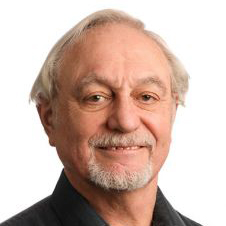 Grant Allan
Yukon Prospectors' Association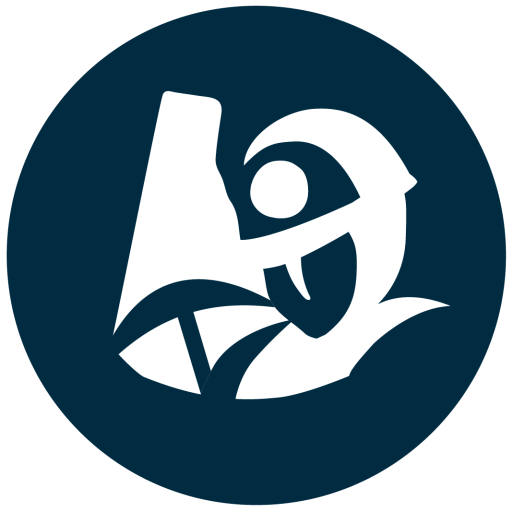 Angelique Bjork
Office Manager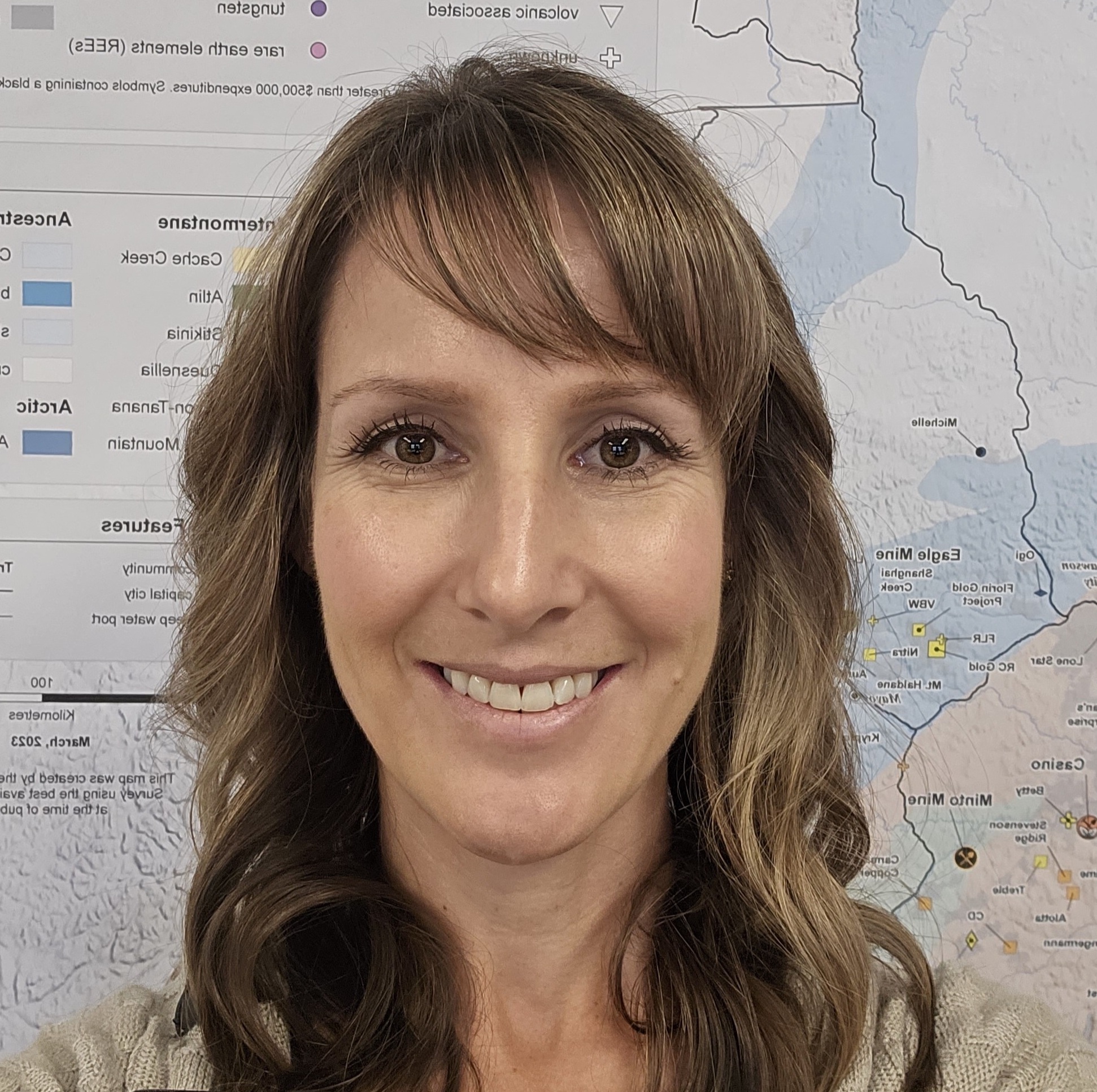 Brianne Warner
Executive Director